Financial Planning is a set of plans used to manage one's personal finances in order to achieve a financial goal. Then why is Financial Planning important?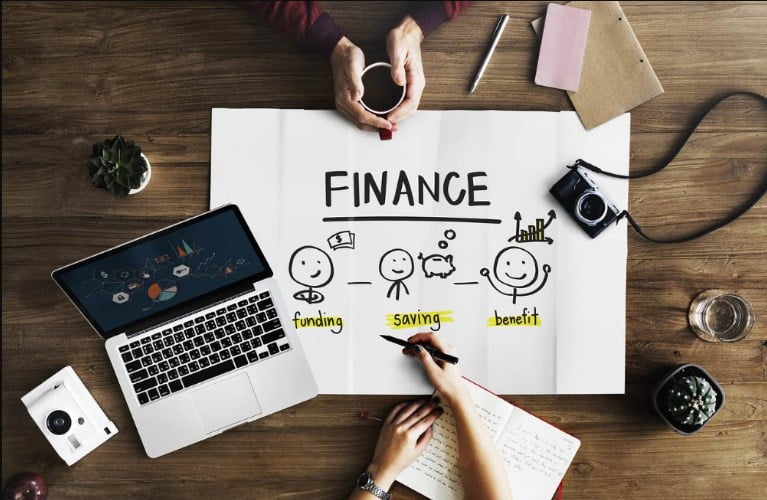 Benefits of Financial Planning
1. Monitor financial condition
Financial Planning helps you monitor your financial condition. Is it healthy? Or are you also in financial risk, such as debt, unexpected risks, even bankruptcy?
By doing Financial Planning, you can see your current financial condition and easily track it. You can see whether your financial condition is healthy or in bad condition by the following criteria:
Keep at least 20% of your monthly income;
Monthly debt (read: installments) does not exceed 30% of monthly income;
Have an emergency fund (liquid) of 6-12 times your monthly expenses; as good as
Set aside 10% from your income for financial protection in the form of insurance.
Of course, this point is a small part of Financial Planning. For more information, you can consult the article on Financial Planning.
2. Make a budget
Financial Planning is not limited to monitoring if your financial condition is healthy, but also about making a budget. With a budget you can:
Know exactly where your money is "going";
Limit your spending;
Focus more on saving to achieve financial goals;
Track finances to track expenses and income.
Without a budget, Financial Planning will also not be optimal.
3. Prevent debt
By making a budget and monitoring financial condition, debt risk will be reduced. In fact, monitoring financial conditions can tell you if your debt condition has exceeded a healthy limit.
Taking notes can also help you deal with any imbalances that debt might cause.
4. Help determine the insurance needed
Once you have a solid financial foundation, such as knowing how to pay off debt and have an emergency fund, the next step is to have insurance. Like your financial condition like the house you just built. If there is a tornado, then you have to start all over again.
Likewise, your financial condition can be ruined by unforeseen financial risks. Be it the death of a breadwinner, an accident, inflated medical bills and more. Therefore, you need financial protection from insurance to help rebuild your financial situation.
You usually need 5-10 percent of your monthly expenses for insurance coverage. However, you can also save money by considering online insurance. The reason is, online insurance is much cheaper. If you look at Super You by Sequis Online life insurance, it only starts from IDR 30,000 per month.
5. Make an investment plan
Once you have a solid financial foundation and financial protection, you can start an investment plan. In this way, you start building passive income gradually.
With investments, the money you collect can increase and can also fight inflation. Doing Financial Planning helps you make an investment plan. Starting from choosing the right type of investment for you, the investment period, to helping you monitor the investment results that you currently get.
6. Building resources
Not just for basic financial foundations, having a financial plan can help you build resources. Be it personal assets or company assets, Financial Planning plays an important role.
With features such as financial tracking, budgeting, debt prevention, insurance, investments, you can use Financial Planning to prevent "losses" and increase your income. Automatically, this will make it easier for you to build up your resources bit by bit.
7. Help achieve your financial goals
When you have built up the resources, you will finally be able to realize your financial goals. Whether it's a consolidated old life, being able to send children to school, owning a business or something else.
Come on, Start Financial Planning!
Of course, you can start with the basics first, such as how to pay off debt, make a budget, and find insurance for yourself. If you have insurance problems, you can try Super You by Sequis Online first!