Do you know of any of the best easy-to-use programs besides Trello? One of them is Jira software is an application that can support your every task for better management and better scheduling. Using the Jira management system, you can manage, plan and monitor all the projects you want.
Jira's own management system was created with a strong focus on project management. Jira Software built and developed by Atlassian, offering a wide range of project workflow management options. In this way, it is not surprising that there are various interesting features offered in the system for its loyal users.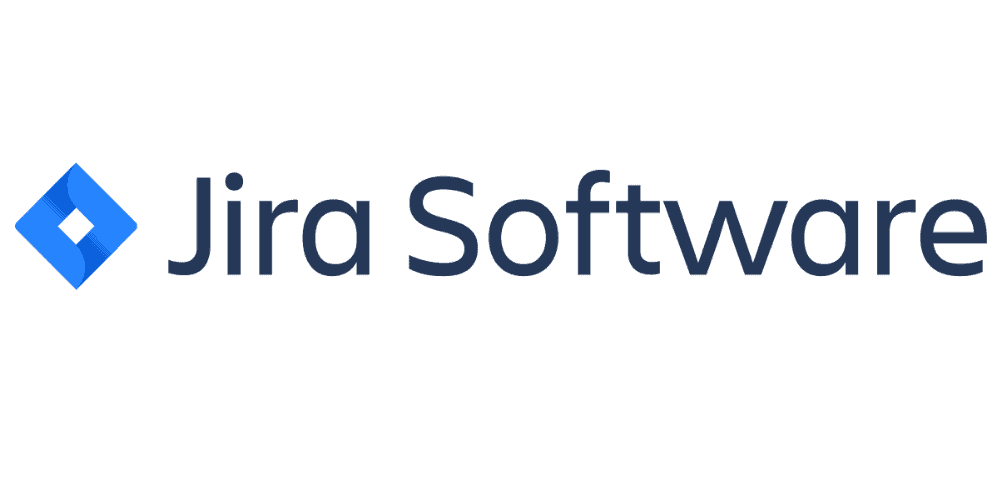 Both approaches also have their respective advantages and disadvantages. So what are the main differences between Jira and Trello management apps? Before you dive into the big differences between the Jira and Trello apps, it's worth learning more about the Jira and Trello apps below!
Learn what the Trello Management app is
Trello is a simple process or project management tool to use. You can use this project management system to help organize project requirements on the whiteboard. At a glance, the Trello app will tell you what you're working on. That way, you can think of each note as the work of the project team.
Finally, all these documents will be able to have their own formats such as images, attachments, documents, for other sources of information. Plus, Trello also offers boards that you can move almost anywhere. You can also access it through your computer with the help of internet.
So, in general, Trello is a tool that can help you solve problems while managing all your projects and developments. And can track the progress of your project, so this system can be your choice, both paid version and free version because Trello is a project management system that is well designed, detailed and easy to use.
Jira Management app features
If you have previously discussed what Jira is, then you should also know the tools provided by this application. What are the default Jira software options that you can choose to easily manage your team? Here are some things you can know about him:
Agile project management
The process of planning and directing the project process. This section will be very useful and is a handy way to see all the progress and processes of each project you are working on.
Fixers
This Jira software management system tool can record and track problems identified by users until they can be resolved. Users no longer have to search or sort problems manually.
Speed boost
The following is an increase in the speed at which work can progress from implementation to project analysis. Users can track and visualize even the smallest details to help work on projects faster.
Installable integration
Jira management application can directly integrate with various platforms. Like Asana, Freshdesk, GitHub, Zapbook, on Zendesk. So each different network users, as long as they are within the scope of integration, will be able to integrate their cycle in a useful way.These are some of the available and interesting features of Jira software application. All the features offered can definitely make it easier for users, especially in managing teams effectively. The difference between Trello and Jira, you can find out through the review below!
What are the main differences between Trello and Jira Software?
Want to know the main differences between Trello and Jira apps? The striking difference between application Jira and Trello's management is the integration. While the Jira app has a lot of integration with other software, the Trello app itself can only support cloud-based hosting.
For those of you who are looking for a project management system that can be easily customized, then Jira is the right choice. The Jira management app has monitoring capabilities according to the software team. Jira itself is ideal for use in teams or large projects. In addition, Jira also had more time to spend on the ship.
There are several reasons why you should choose the Jira management app. Some of these factors include:
Jira comes with a simple design view
Jira is a team management app with a simple and intuitive design. Trello itself is a whiteboard application with an online version of post-it notes that looks very basic. However, Jira software looks visually simple with powerful functionality.
More comprehensive reports available
A team managing multiple projects naturally faces the unique challenge of reporting on performance, progress, and a number of other important milestones. Trello itself offers very few reporting features. Currently, Jira has many quality reports, ranging from project progress, sprints, epics, to work speed.
In addition, Jira also offers the ability to perform on-demand analysis. Jira software also offers a dashboard that can be configured into a pretty cool intuitive interface with various information that you can see.
Very easy to combine
Application management Jira software has many integrated applications. So, with a little integration, everything can run concurrently. Unlike Trello, it only has a few basic integrations.
Can accommodate talent management
In complex project management, you really need the right talent to work on the project to get the best results. Using Jira software, you can enter the planning and management of talents and their roles. Of course, this is not where the Trello app limits this capability.
Conclusion and closing
These are some of the reasons why you should choose the Jira management app. Based on some of the analysis above, it can be concluded that the Jira framework can be a reasonable choice compared to the Trello framework. You can tell that Jira comes with advanced project management features compared to Trello.
In short, the Jira software app has great features that let you manage a single project or even multiple projects. Jira is also available as a complete bug tracking tool built into many types of sites. This makes it suitable for complex and complex operations.