Joining an investment club can be an exciting and enlightening experience especially for those who are just starting out in the investment career. Getting into the market early is very important to your financial success and this is also the reason why joining an investment club can be useful.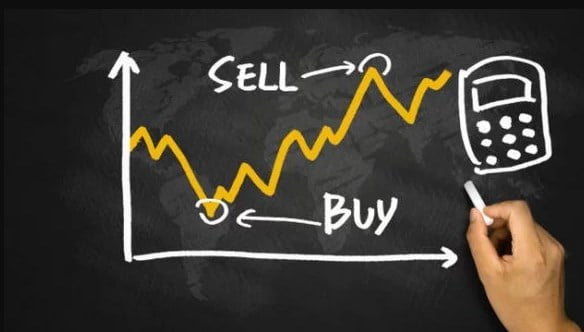 There are 2 types of investment clubs available today—investment clubs that are purely learning oriented and focus more on teaching investment principles and using simulations rather than real money. The second type of investment club is an organization where club members invest the accumulated cash into the market. This type of investment club generally forms a legal partnership. No matter what type of investment club you choose, you can trust to get very useful knowledge about investing.
Whether you have decided to join an investment club or not, your decision will always depend on your goals and the nature of your investment. To find out if you meet the requirements to join an investment club, there are certain requirements that you need to fulfill first and these are as follows:
• You are a newcomer to investing
The investment club is perfect for newcomer investors as it is a fun and educational way to get into the market. The task of people assigned to members helps in increasing knowledge about investment. Likewise, sharing investment ideas from members also helps in gaining more control over the investment market
• You need structure to help you stay on track.
Persistence is the key to a successful long-term investment venture and club membership is a great way to ensure that you invest regularly. Club membership can provide you with a decent experience if you decide to invest individually in the market.
• You feel the need to diversify your investments.
Investment clubs help their members spread their investments among more stocks than they could possibly live as a person investor. Also the investment risk decreases for the most part.
• You must have the will to contribute to the club and free time
Your donation may not always be in the form of money although it is required from club members to contribute to the common fund. Your donation can also take the form of knowledge about investments collected through research and shared with other members.
• You are an investment person
This means you believe in what investment clubs can try for you. And you also have confidence that the investment club can provide you with the meaningful knowledge you need so that you have a successful investment experience.
• You like the social aspect of the investment club
Although, most of the investment club's monthly schedule is devoted to investments, there are also opportunities to make friends among your investment club mates.
If you still believe that an investment club is what you need, then you must create a team that fits your investment principles. There are many reputable investment clubs that you can choose from or you can choose to start your own. Look online for existing clubs or create a guide to managing your own club.